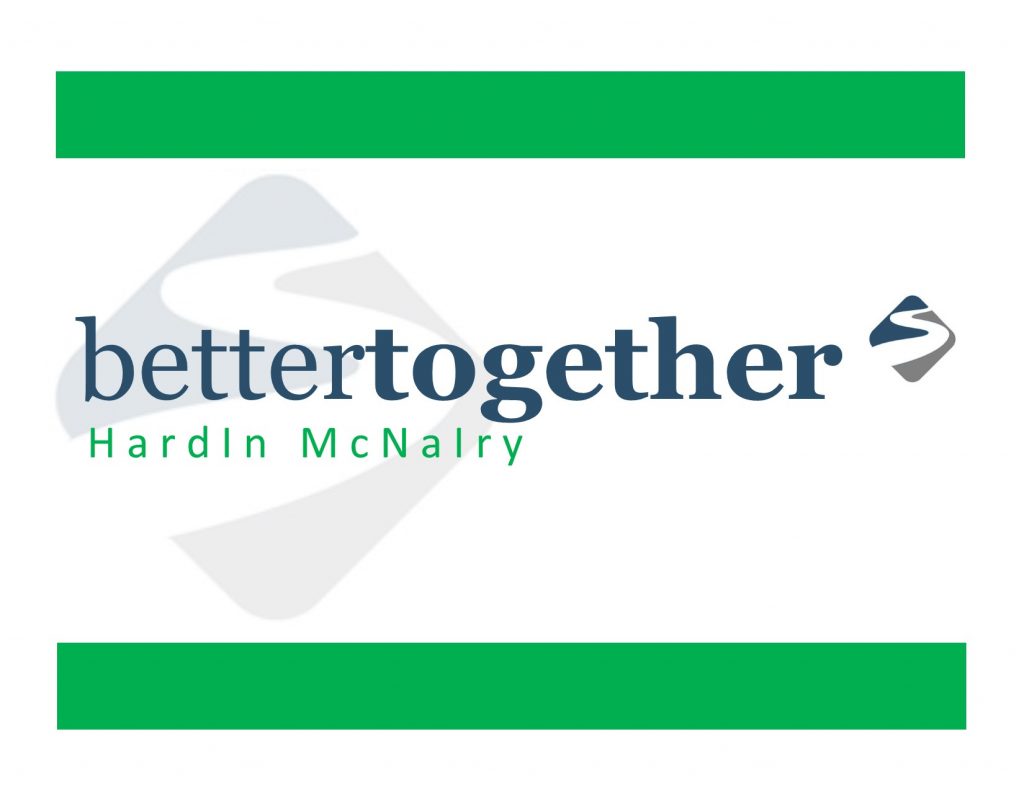 From its united beginnings on January 3, 1975, when nine churches of Hardin County and twenty-six churches of McNairy County merged into one association of thirty-five Southern Baptist congregations, the Shiloh Baptist Association was formed with the singular purpose of spreading the Gospel of Jesus Christ across the two counties. Seven years later, an association building was completed to serve as a mission center to assist the churches in the fulfillment of that Great Commission.
As the association entered the 21st century, it had grown to forty-seven churches extending from Chapel Hill in Hardeman county across the Tennessee River to Olive Hill East near the Wayne county line. The array of churches include traditional, contemporary and everything in between. The churches are distinctively and unashamedly Baptist in faith, message and fellowship.
We invite you to visit one of these churches near you. You will find photos, locations, and service times on the "CHURCHES" menu.
Welcome to the Shiloh Baptist Association of Churches where Jesus is preached and exalted, lives are changed and transformed and God is glorified.