Our Mission
The Shiloh Baptist Association exists because GOD chose the church to change the world and we want to help.
3 Primary Objectives
Unity – We are Better Together (John 17:23)
Missions – The Mission matters most (Acts 1:8)
Leadership Development – Leave a Legacy (Ephesians 4:12)
Our Purpose
To serve our churches and their leadership.  We desire to be a resource, to equip, and to encourage you to make your greatest Kingdom impact.
December Associational Newsletter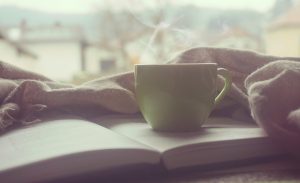 Click here for our latest Newsletter.
Mission Scholarship Facts
Money given out so far this year….